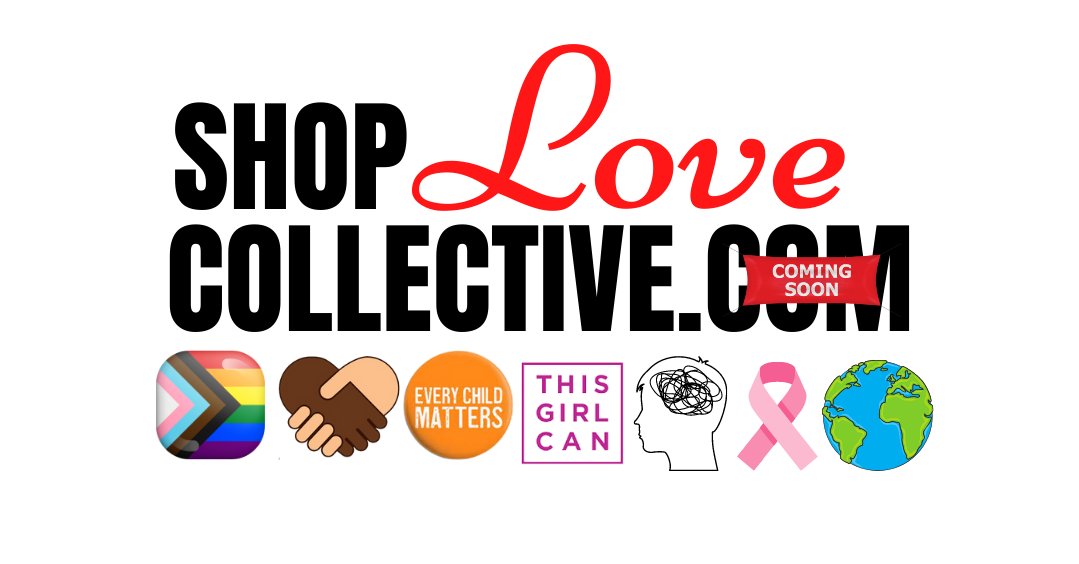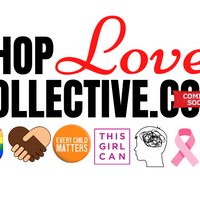 Flag, Ally Flag, 3ft x 5ft
THE FLAG
3' x 5' with grommets for easy mounting 
Straight allies are heterosexual and/or cisgender people who support equal civil rights, gender equality, LGBTQA+ social movements, and challenges homophobia, biphobia, transphobia, and any discrimination against the LGBTQA+ community. The black and white stripes are thought to symbolize the yin and yang of female and male, while the dominant rainbow chevron represents the letter "A" for ally. The Straight Ally Pride Flag was created sometime in the late 2000's, though the specific creator or date is unknown.
THE CAUSE
https://www.the519.org/ is an amazing organization that our family has been personally touched by.  It is located at 519 Church Street, here in Toronto.  
The 519 is committed to the health, happiness and full participation of the LGBTQ2S communities. The 519 has an innovative model of Service, Space and Leadership, and strives to make a real difference in people's lives, while working to promote inclusion, understanding and respect.
We are honoured to have the opportunity to raise funds for the 519 and support the amazing work they are doing in the community.
THE GIVE
$2 from every flag will be donated to the 519.  Receipts are posted monthly