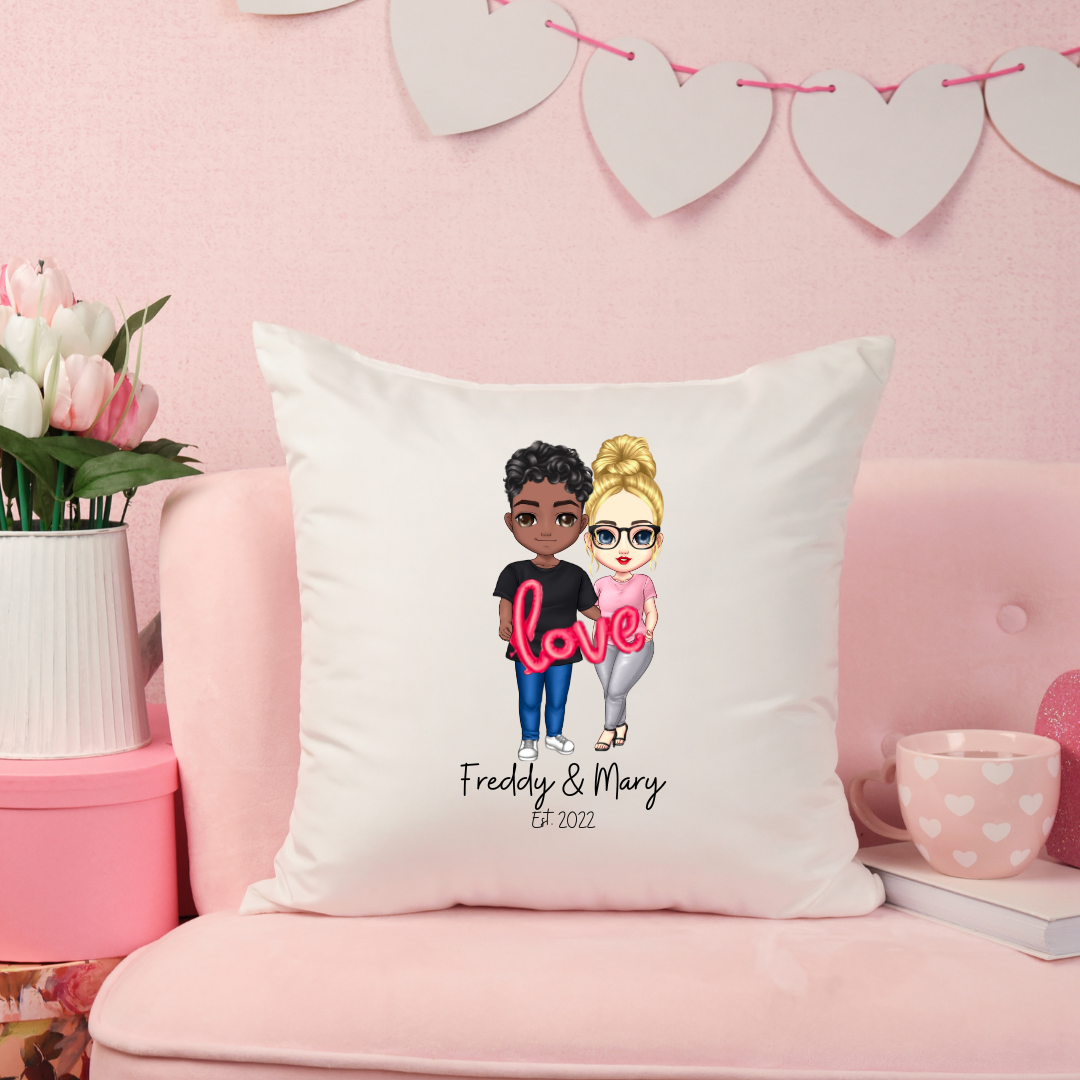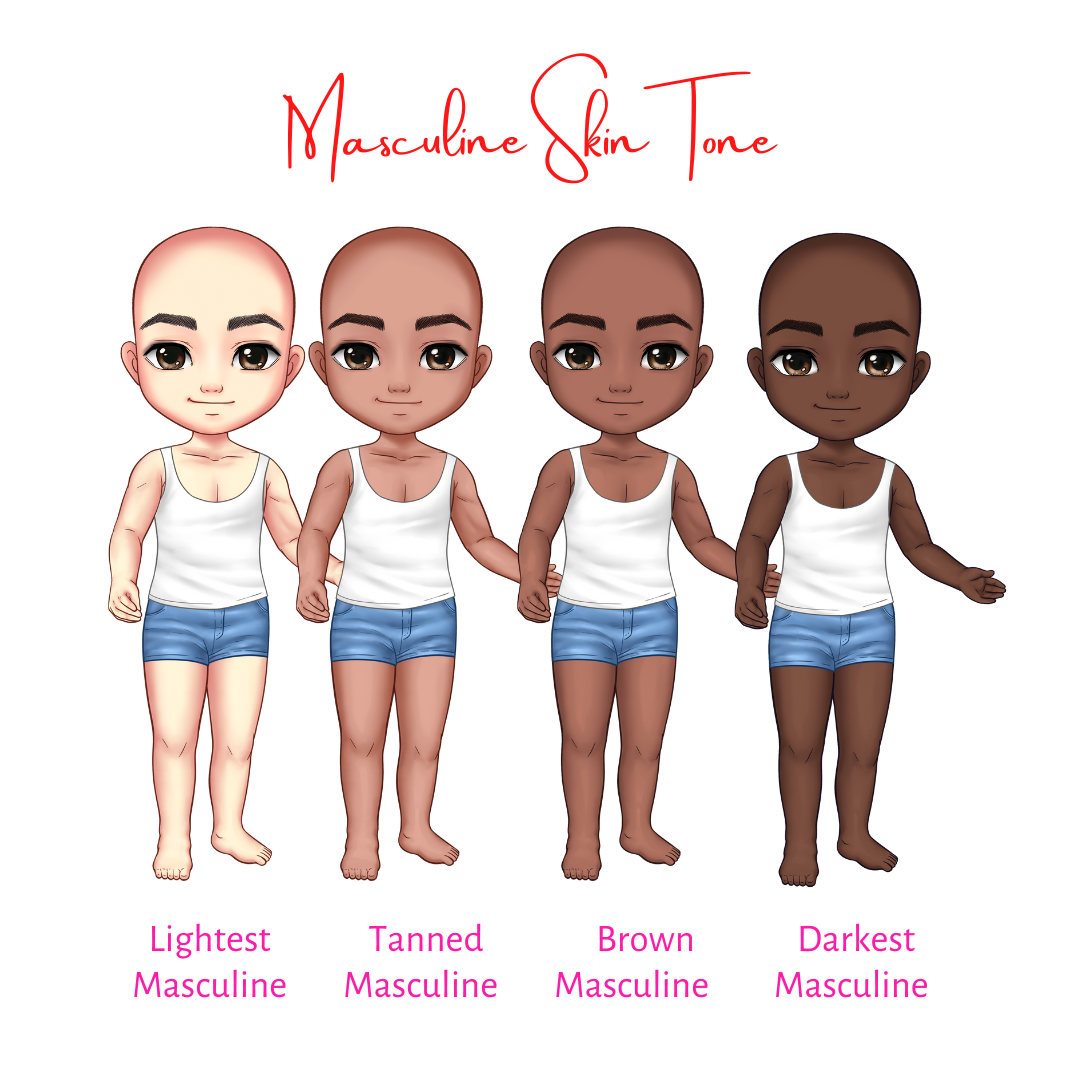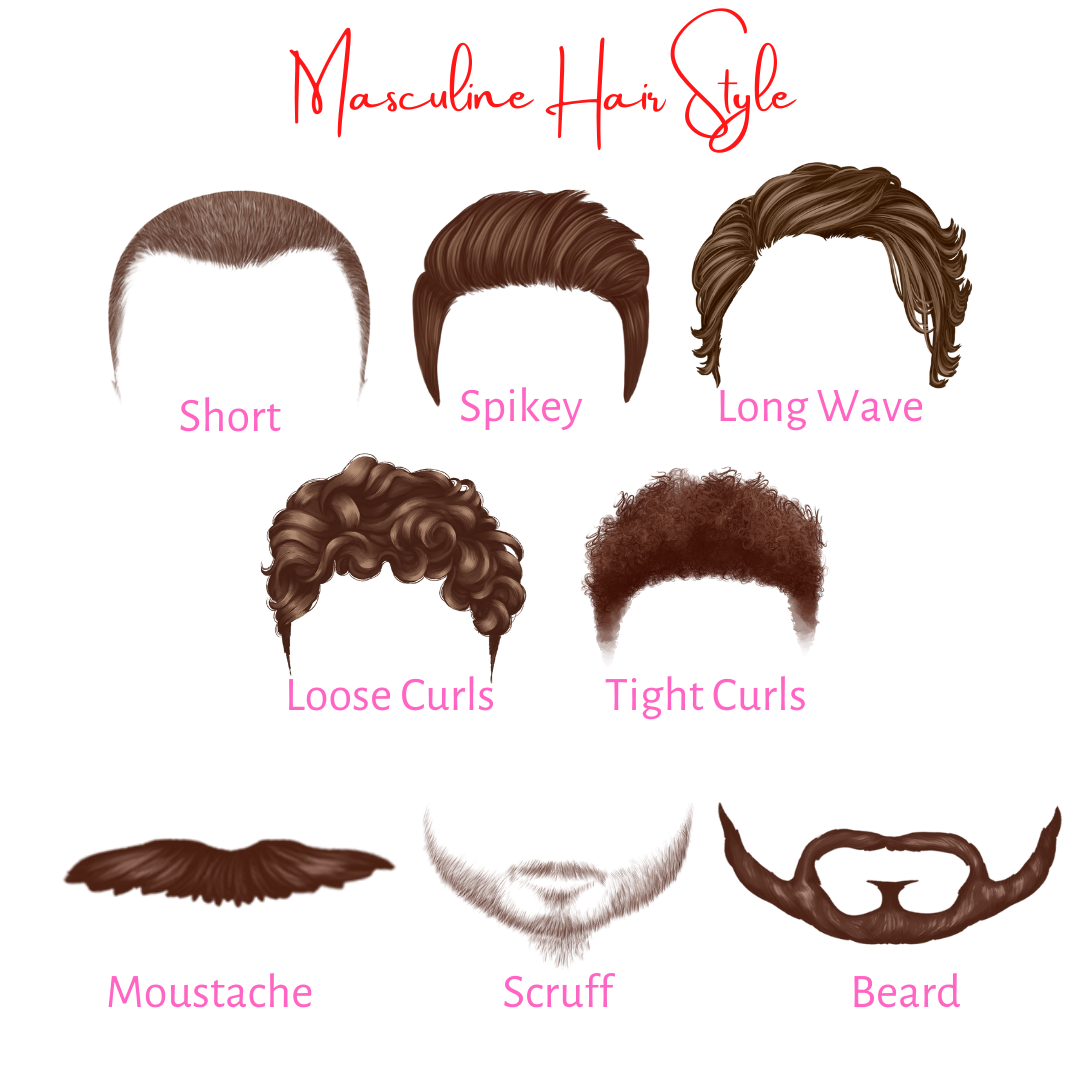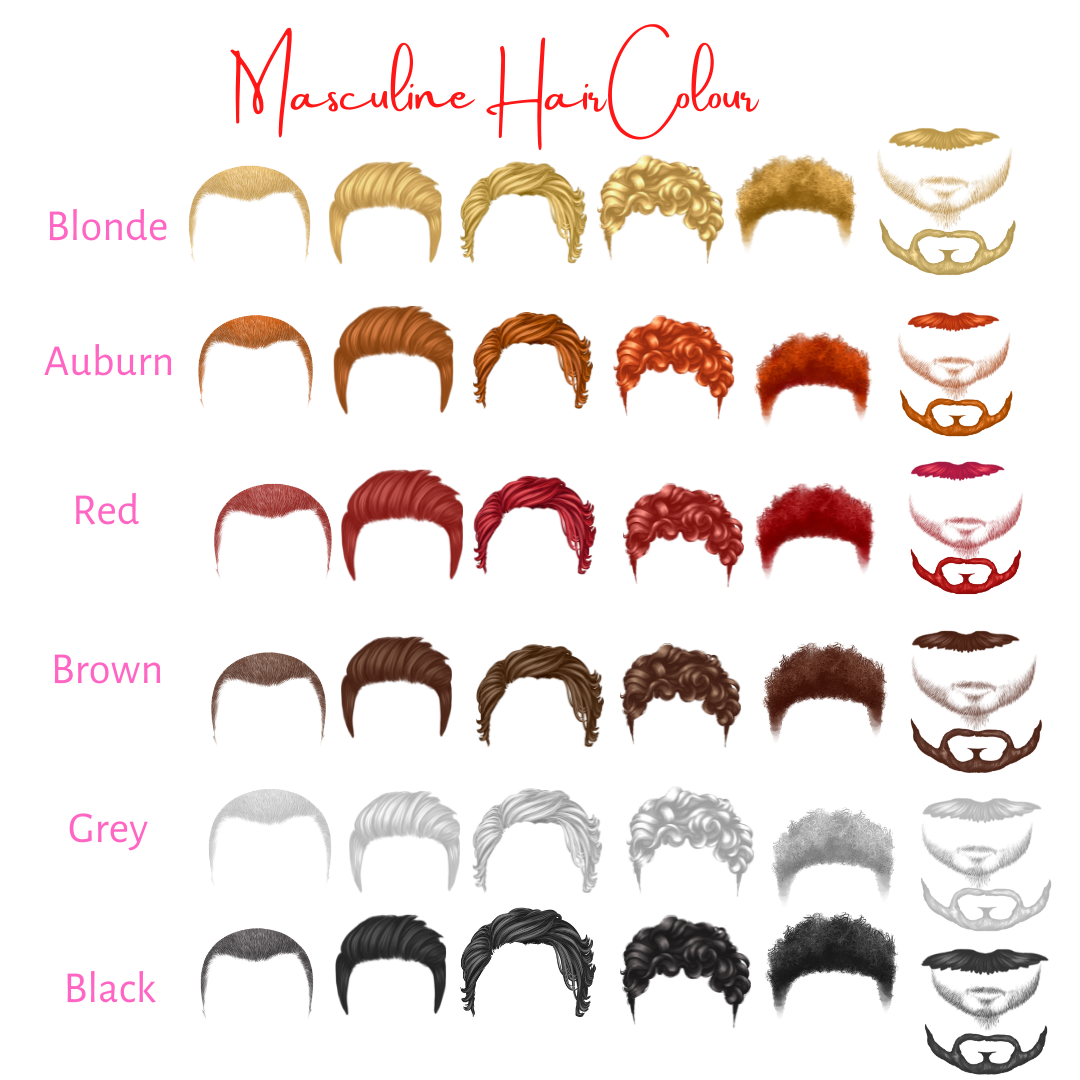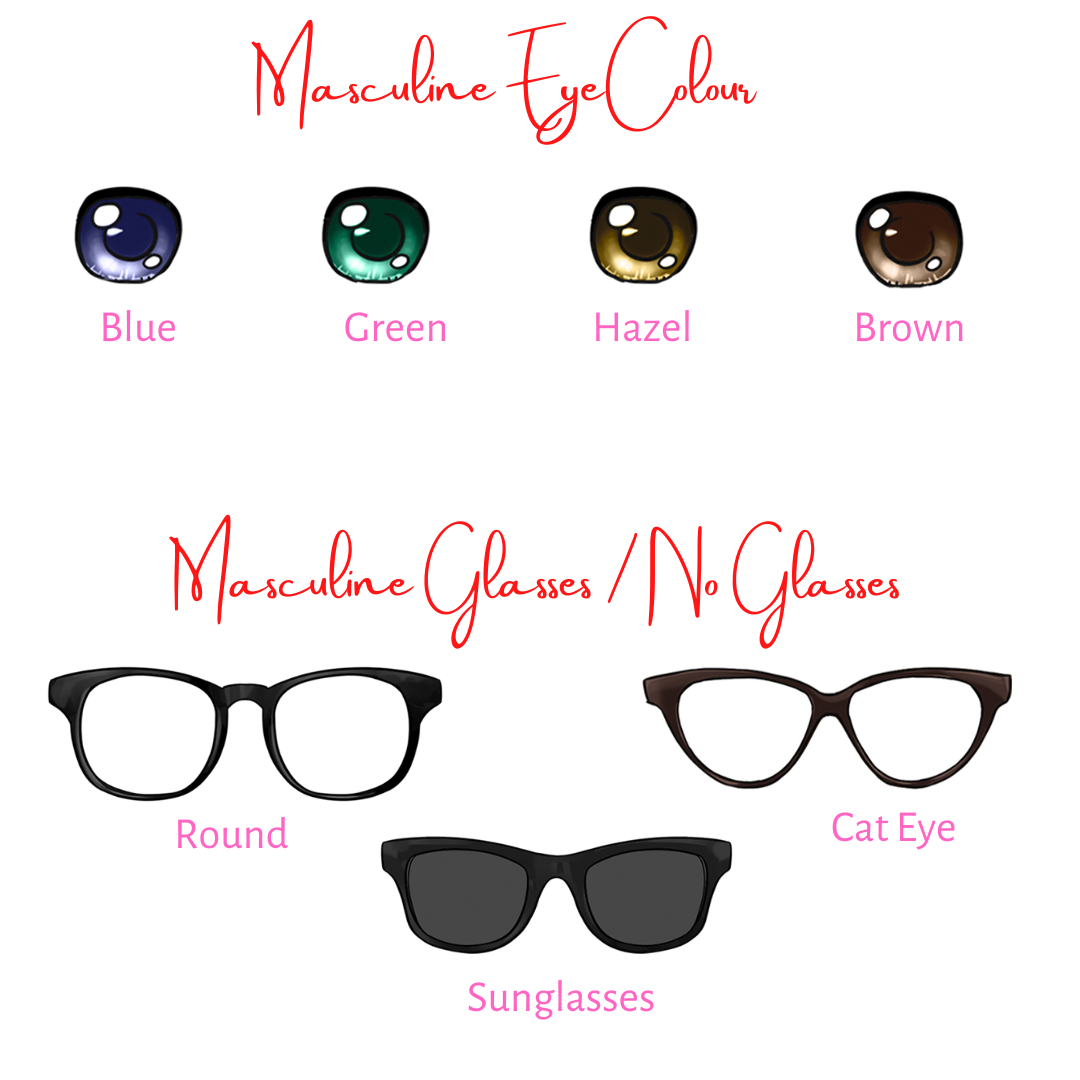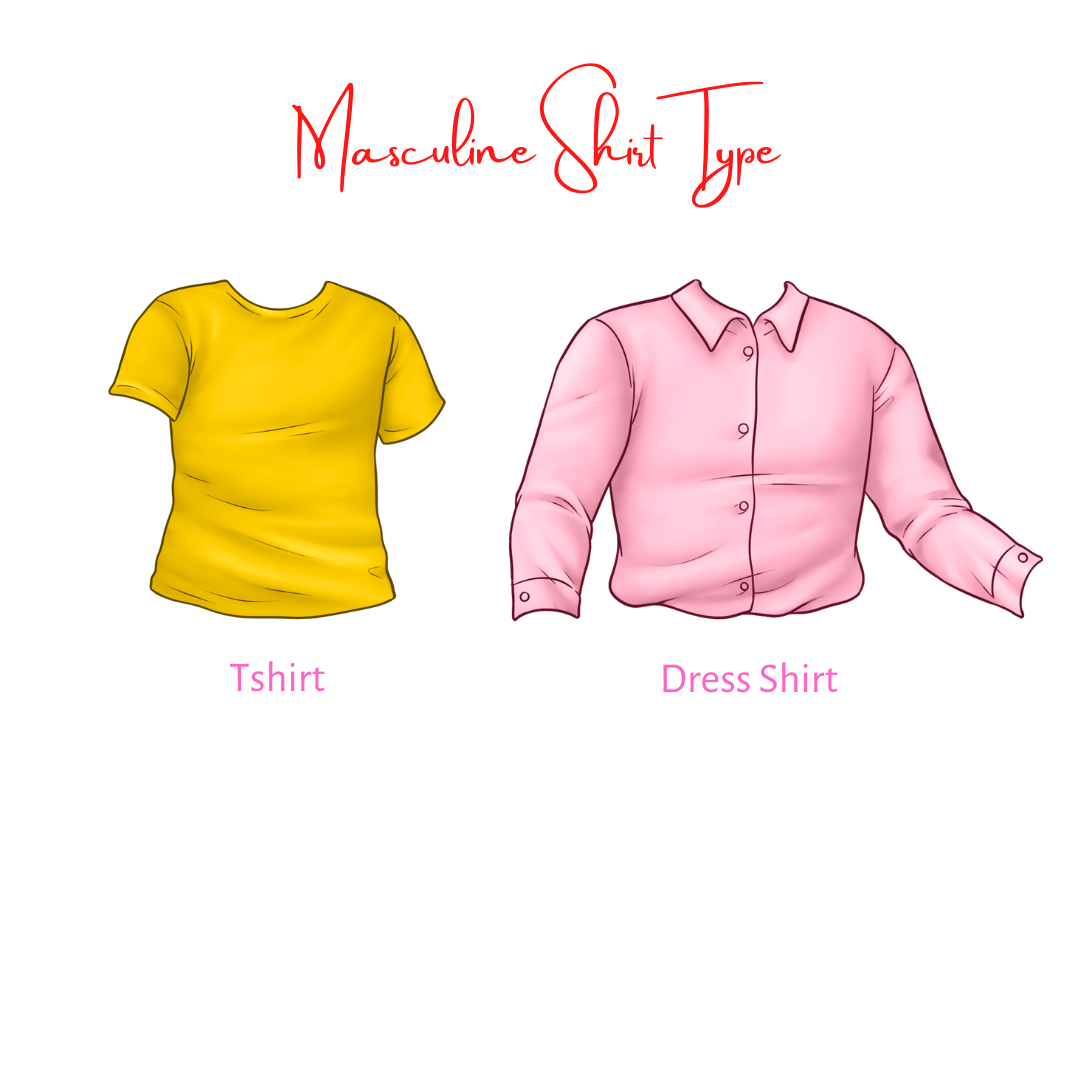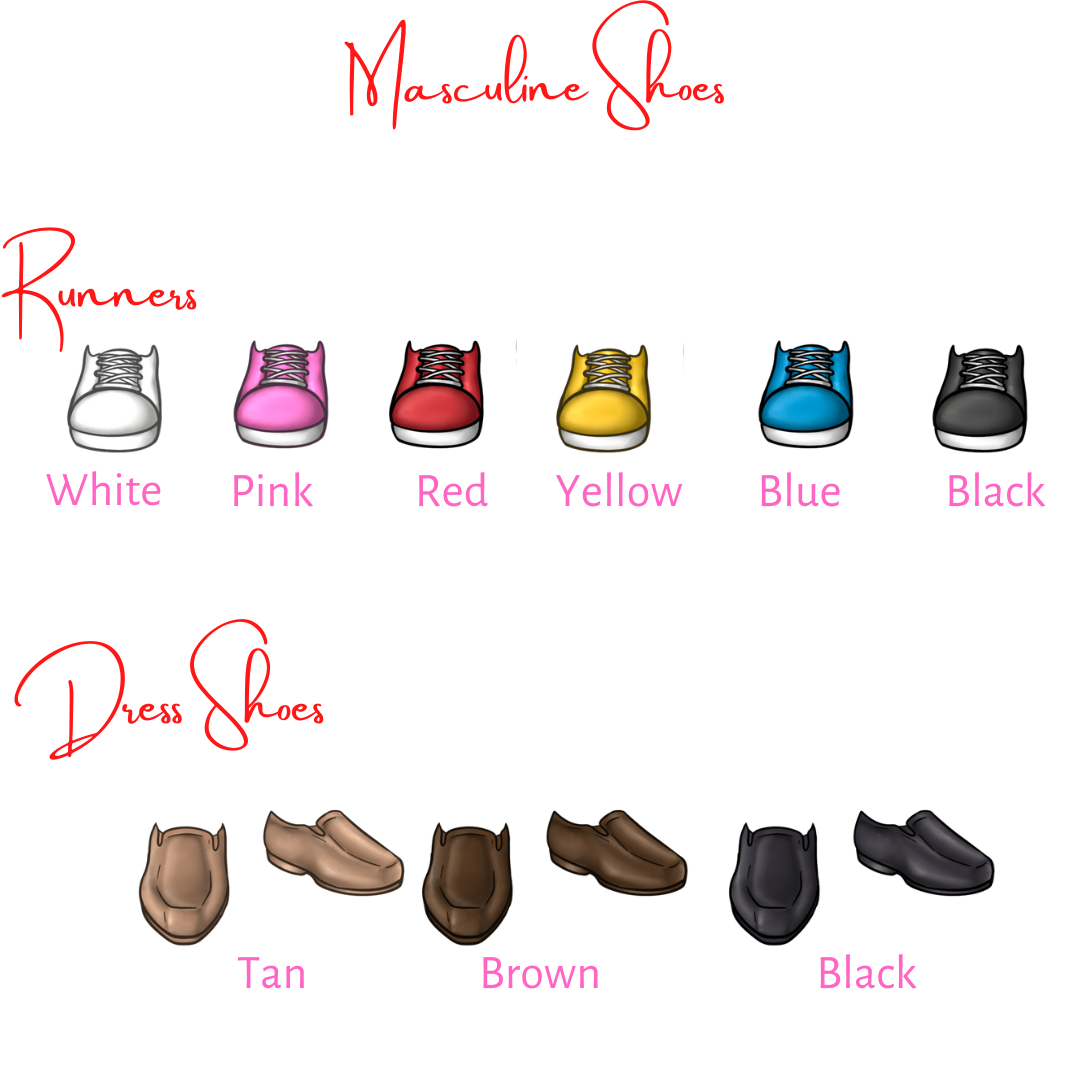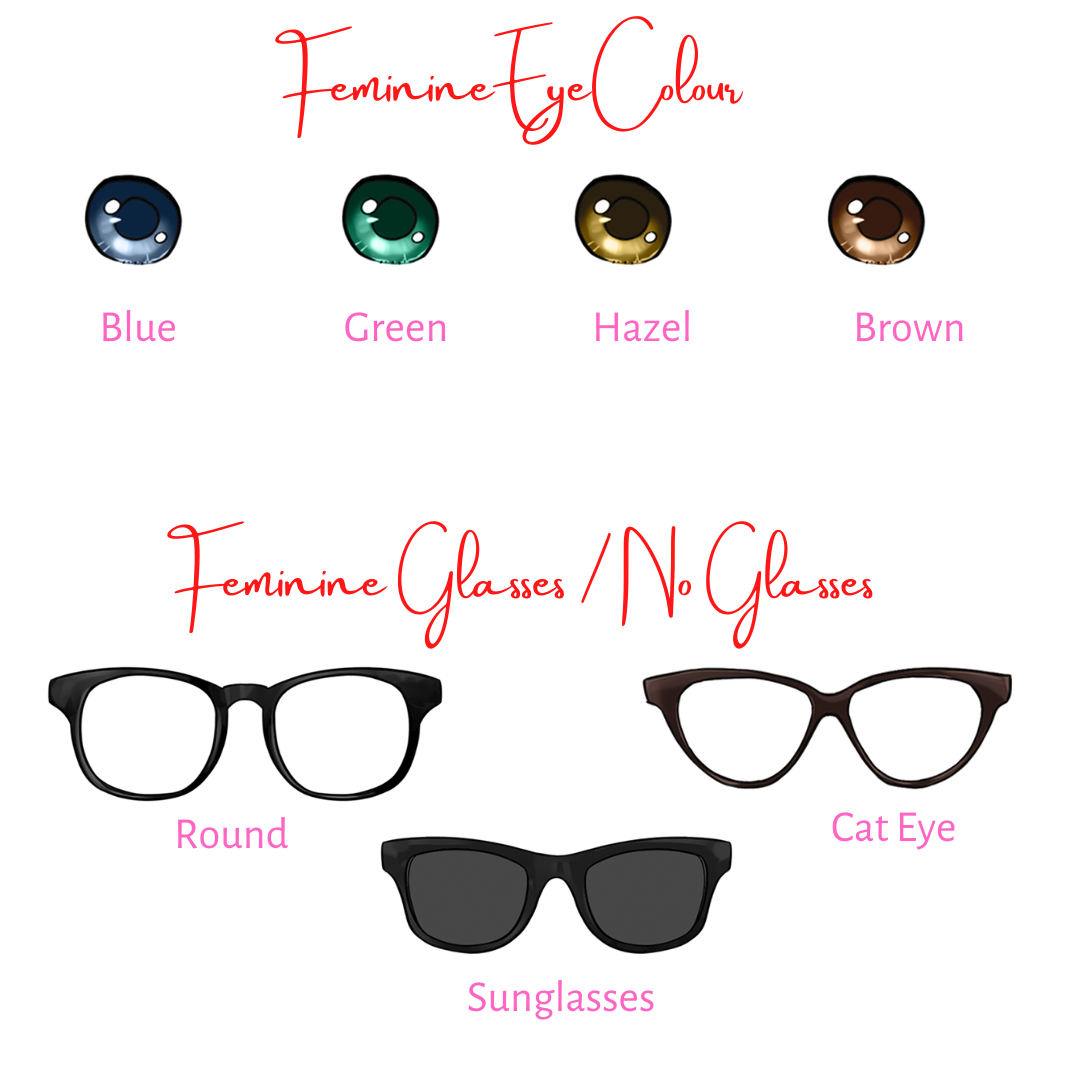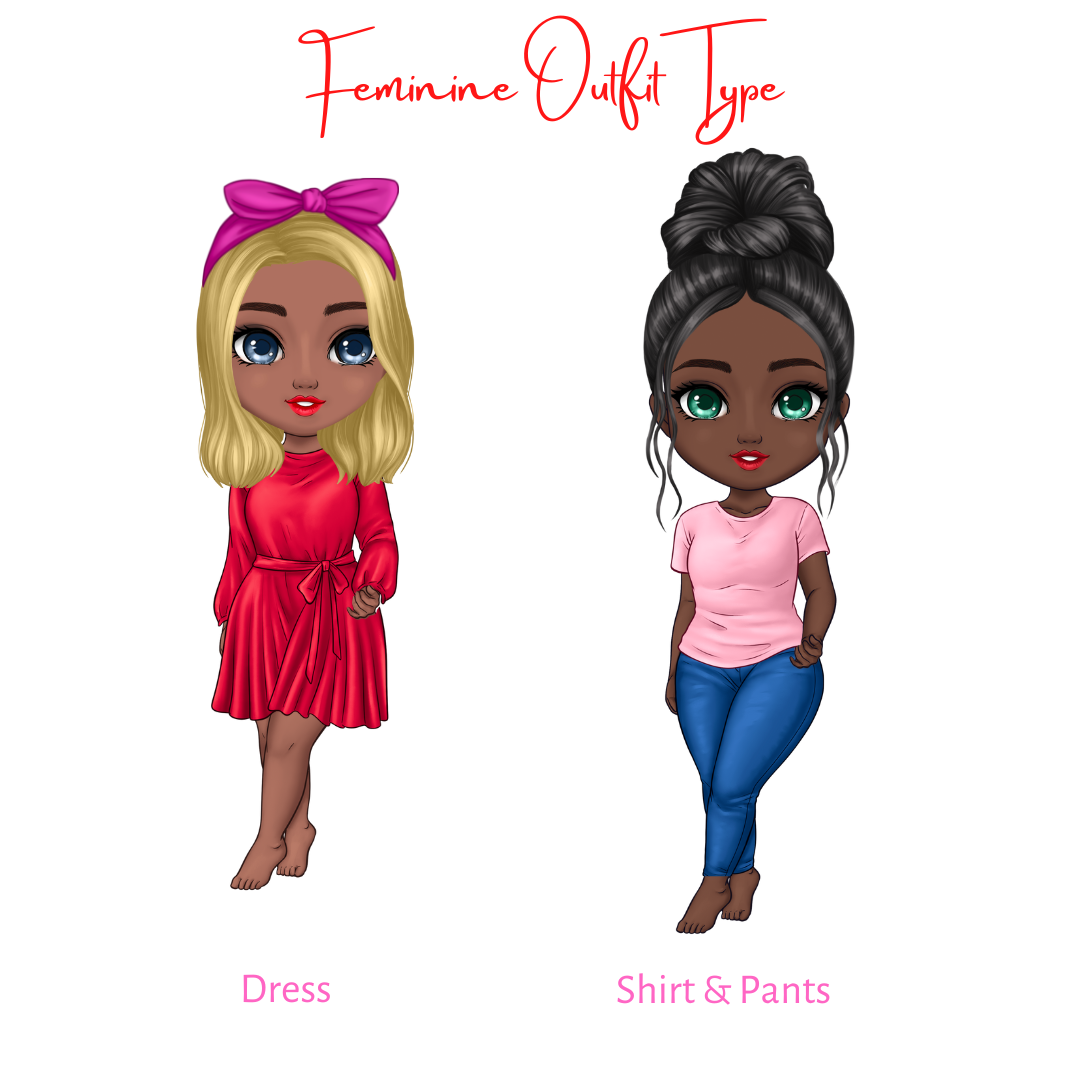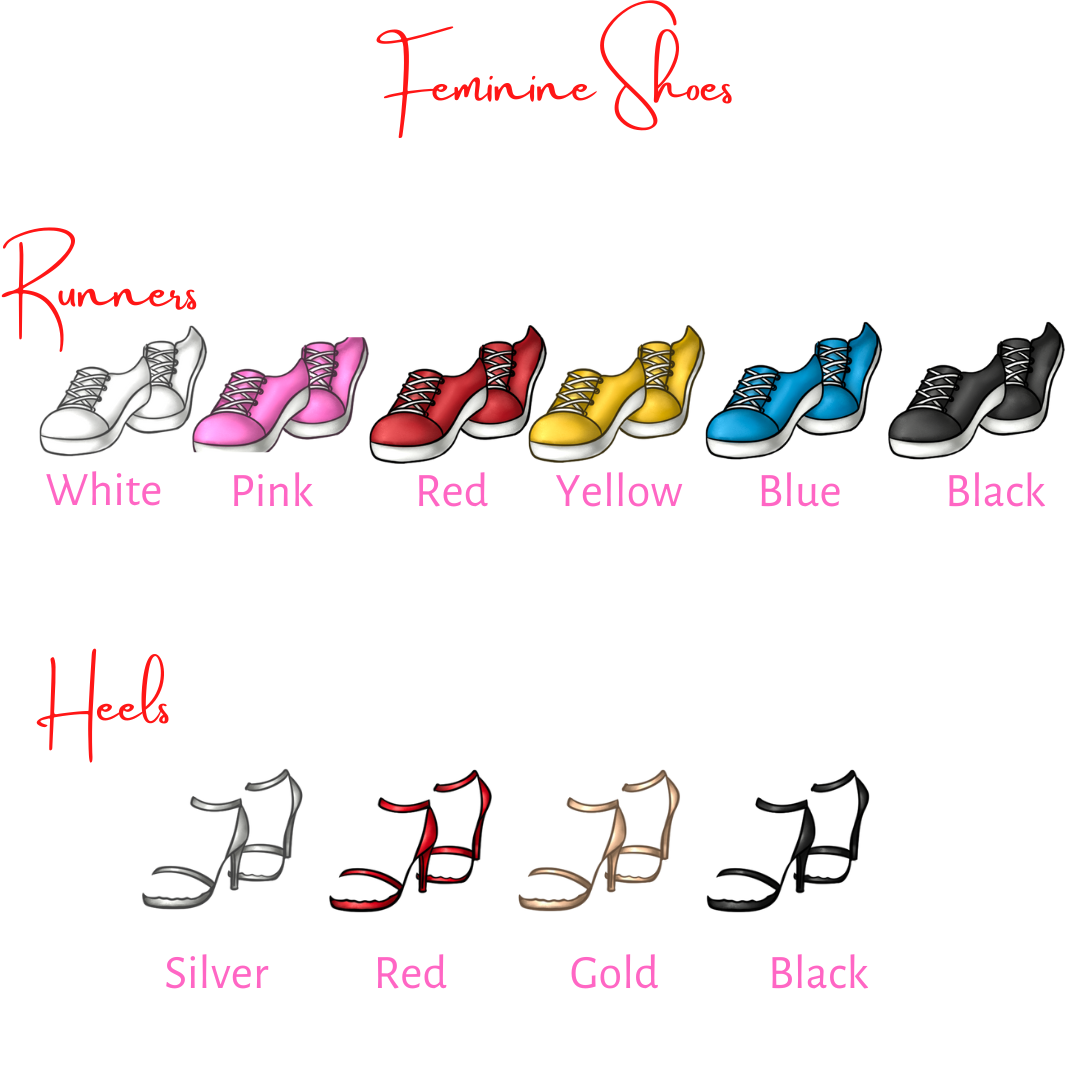 Custom Pillow, 16x16 LOVE Couples
Give the gift of custom!  This throw pillow (washable pillow case INCLUDING inner pillow form) will make an adorable addition to your home.  
Choose your two characters (any combination of gender) and dress them from head to toe, to look like you & your love :) If you want to choose a man and woman, select from the "Masculine 1 & Feminine 1" dropdowns.  If you want to choose two women, Choose "Feminine 1 & Feminine 2" and for two men, choose "Masculine 1 & Masculine 2".  Two sets of dropdowns will be left empty.
A mock up of your mug will be texted to you before making, and we can text back & forth to edit as needed.  If you find the options overwhelming, upload a picture of the people we are trying to portray, and I'll take a stab at it for you!
Porch pick up in West Rouge Scarborough (401 & Port Union), Leslieville Toronto (Queen East & Broadview), and Pickering (401 & Liverpool) 
$10 Flat rate shipping across Canada