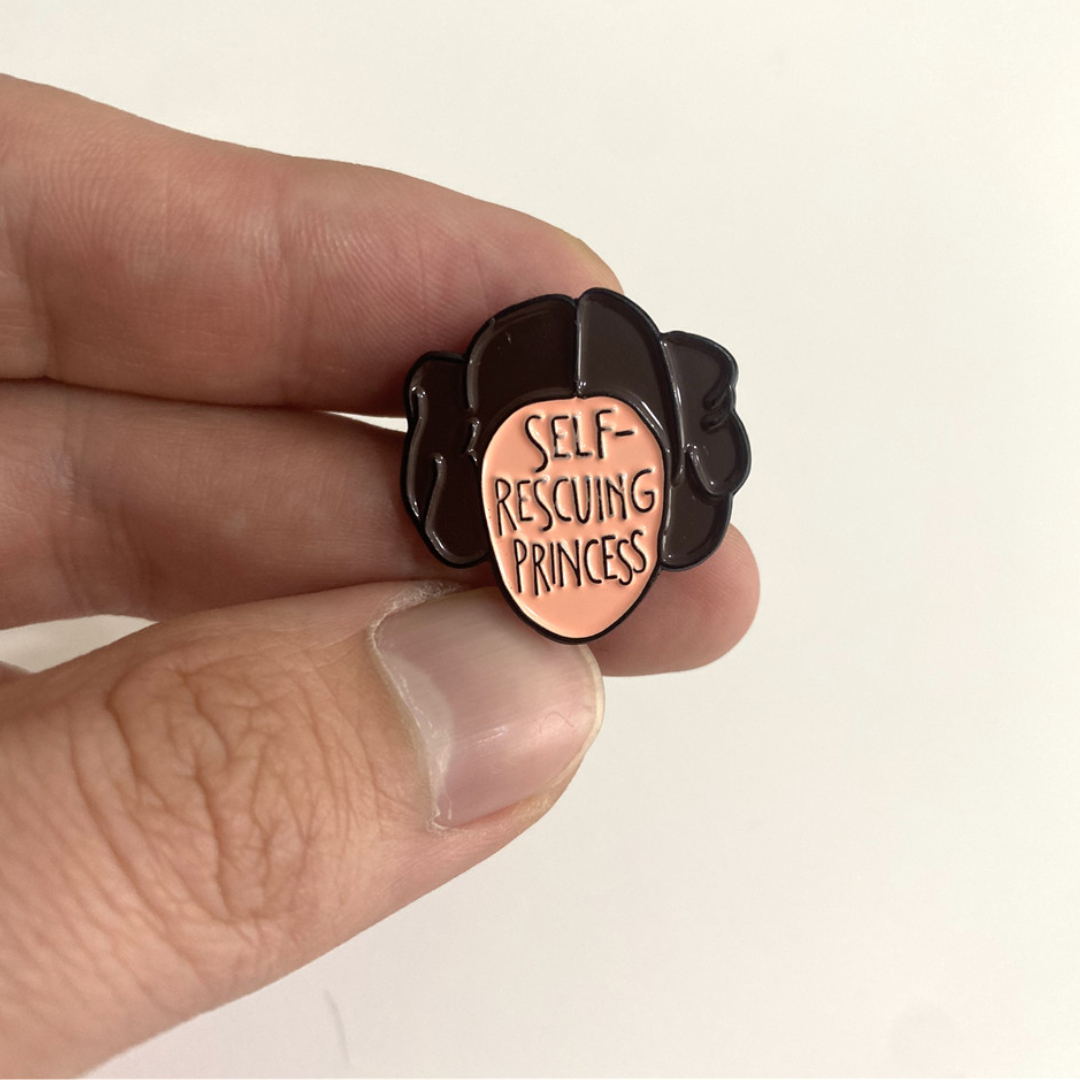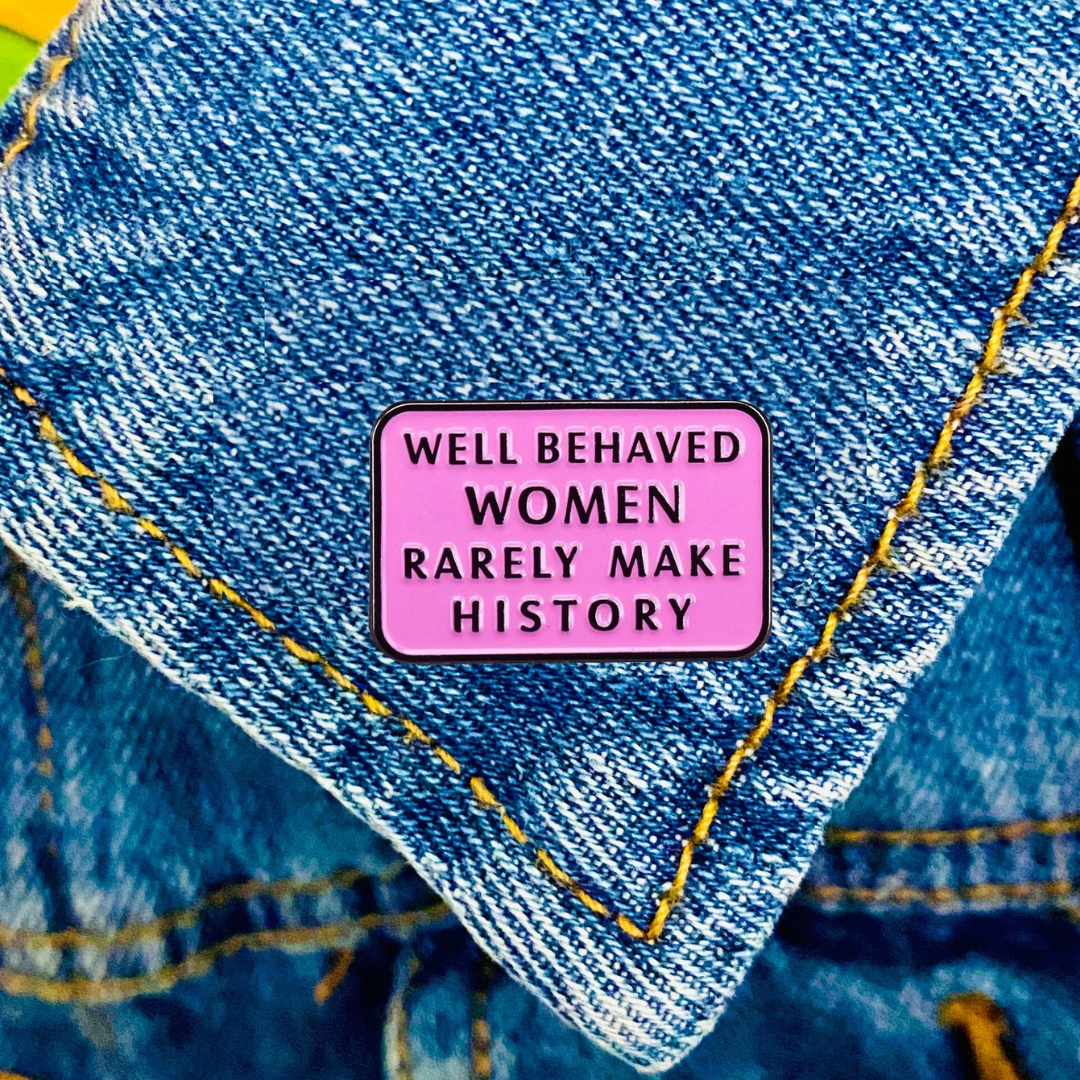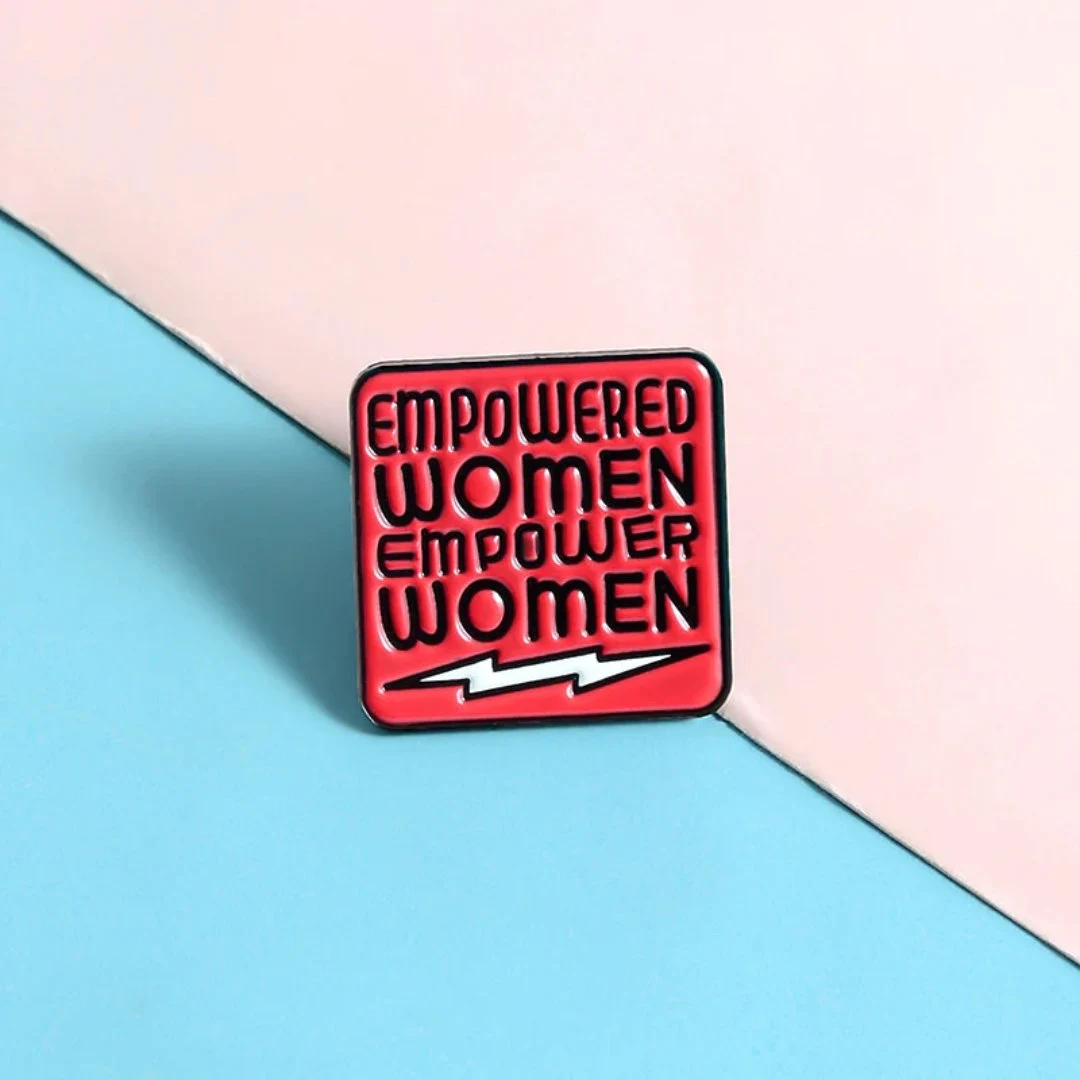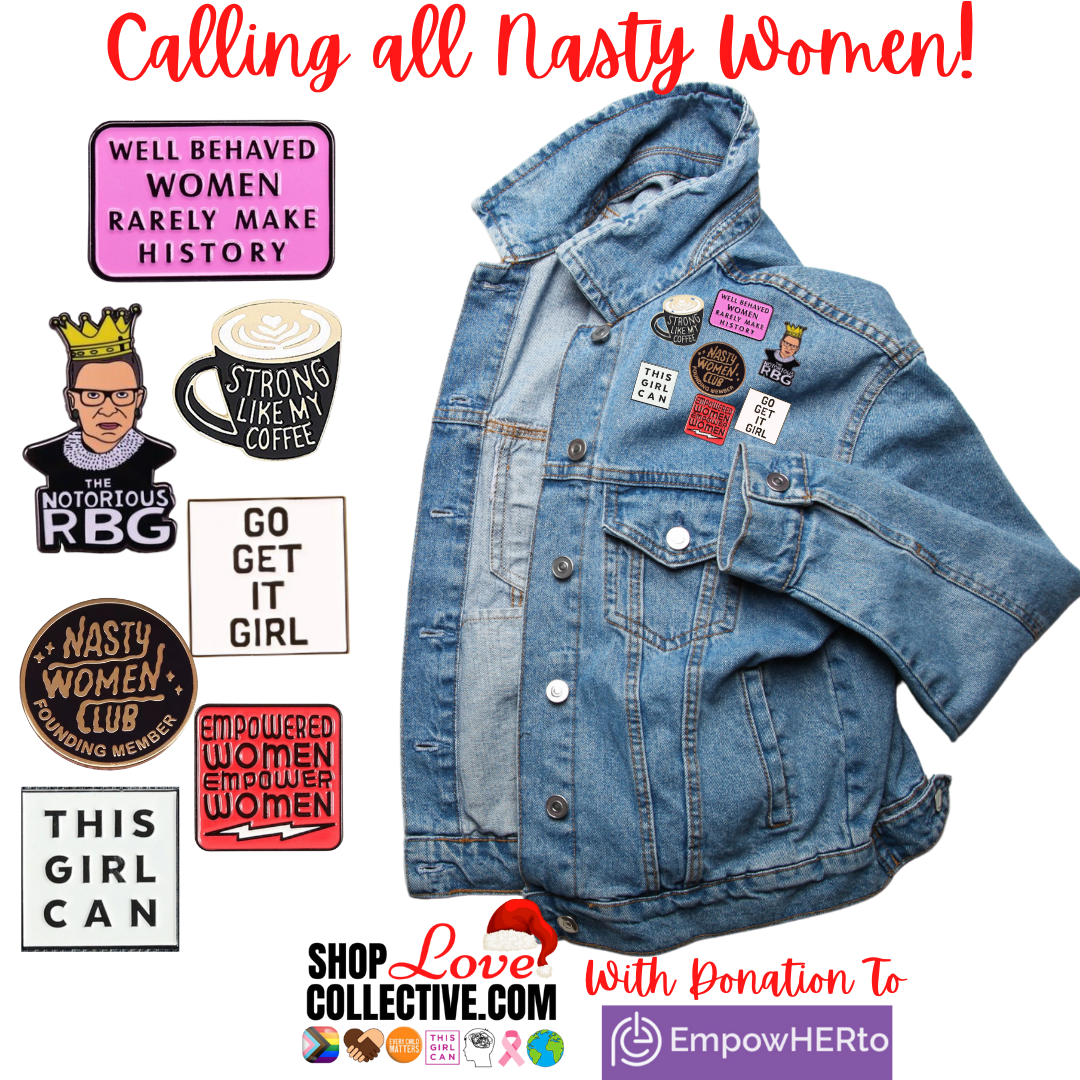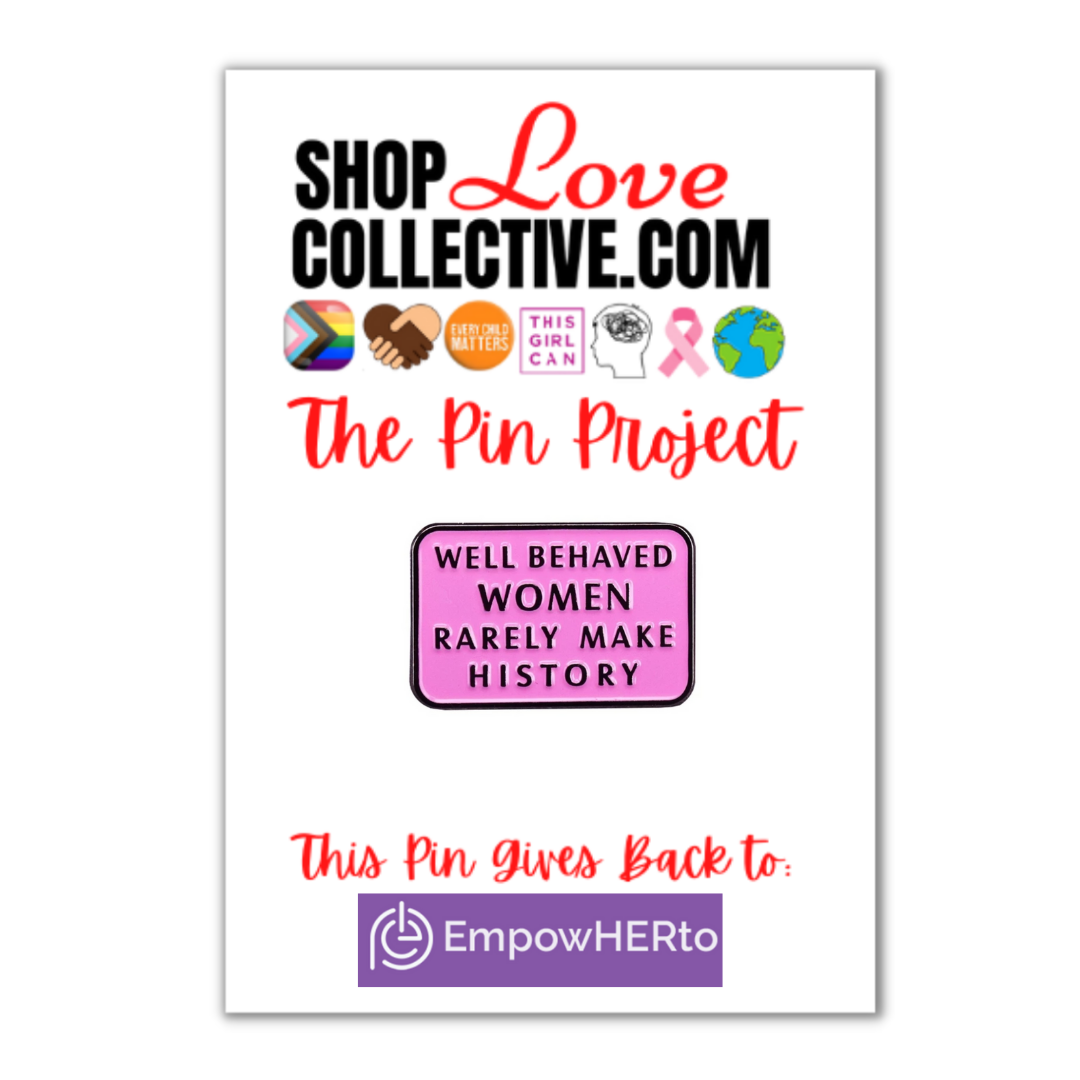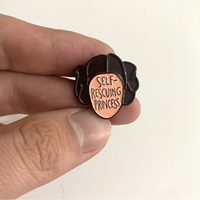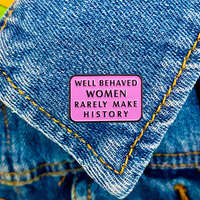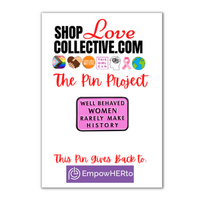 Enamel Pin, Gender Equality, This Girl Can and more
** Self Rescuing Princess ETA June 30, Orders for this pin will be fulfilled ASAP upon arrival xo **
THE CAUSE:
$1 from every pin sold is donated to the EmpowerHERto
https://empowherto.org/
Donation receipts posted on the website monthly!
...
THE PINS:
Perfect for your backpack, jean jacket, t-shirt, suit lapel, or anywhere else you like to pin what you believe in!
Approx 1" tall 

Metal filled with bold enamel colour 
...
THE FACTS:
EmpowHERto works with girls and young women to provide them with the tools they need to succeed and influence positive systemic change. They have programs in the areas of leadership, health and wellness, civic engagement, financial literacy and STEAM for high school girls and young adults to build their confidence and enhance their leadership skills in all facets of life.